About Frozen Mountain


Leaders in Internet 

Real-Time Communications Solutions



Our Company
Started in 2008 and having grown to over 400 customers in 51 countries worldwide, Frozen Mountain provides cross-platform, licensed Internet-Based Real-Time Communication (iRTC) SDKs and services that allow your organization to incorporate WebRTC audio/video streaming, selective forwarding, audio/video mixing, screen sharing, call signaling, text chat, shared whiteboards, browser synchronization and internet pub/sub messaging into your applications.

At Frozen Mountain, we develop our products with an "ear-to-the-ground" approach that ensures we are providing solutions that are relevant and effective in meeting business needs in a world of evolving technology. We work very closely with our clients and partners, helping them to establish an understanding of their own needs and how their requirements can be realized in a modern connected architecture. This approach simultaneously gives users the rich experience they have come to demand and provides clients with a maintainable, extensible, and therefore cost-effective, application solution.
Our Team
Our team of over thirty iRTC professionals is led by two brothers, Jerod and Anton Venema, who have a passion for real-time communications technology. Located in both the United States and Canada, the very core of our business relies on the communication and collaboration made possible by our own products. We are truly passionate about iRTC!
Our Values
We are committed to building and maintaining trustworthy relationships with our partners, colleagues, and customers, as well as keeping an active presence in the wider development community. Our employees are encouraged to contribute to open source projects related to our areas of expertise. The community is a part of our family, and we want to treat it that way.
Contact Us Today
Have an RTC question, need a consultation for custom RTC app design and development, interested in a career at Frozen Mountain, or just want to say hi? Drop us a line.
Talk to Us Today

We're always interested in hearing from our clients, partners, and the development community.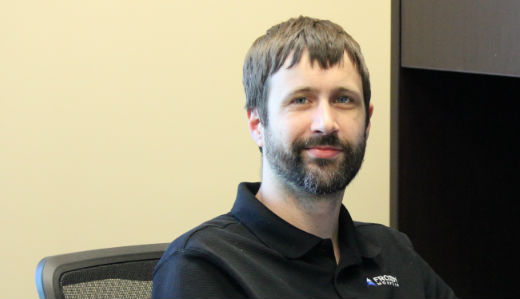 Jerod Venema
CEO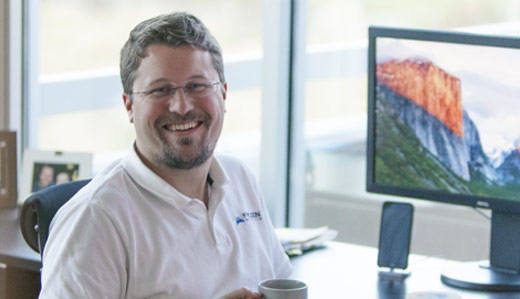 Anton Venema
CTO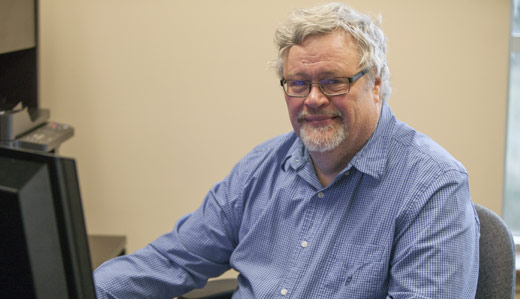 Ted Venema
VP Sales


Jerod Venema
Jerod is passionate about applying real time communications technology to find innovative solutions to business problems. Jerod is continuously engaged in ensuring each and every customer receives the highest quality products and service from our team and is always excited to explore and satisfy the unique requirements of each new project.
Before founding Frozen Mountain, Jerod worked as a senior project manager, senior software developer, and application architect for a variety of companies including DuPont, Siemens, and Prosperity Software Solutions. Jerod has been active in the open-source development community for several years. He holds two engineering degrees from North Carolina State University. With over 16 years in the field, Jerod's knowledge and experience are invaluable in guiding the company's operations. For more information on Jerod, view his LinkedIn profile.

Anton Venema
As the technical visionary and prime architect of Frozen Mountain's products, Anton is responsible for ensuring that Frozen Mountain's products exceed the needs of today and predict the needs of tomorrow. His technological intuition, vast knowledge base, and extensive academic background provide a strong foundation upon which Frozen Mountain's innovation thrives.
Before founding Frozen Mountain, Anton worked as a freelance technical consultant for a number of companies including Siemens and the Kenan Institute for Engineering, Technology and Science. His professional career in developing web and communications applications started in high school
before any formal training. Anton holds a joint degree in Computing Science and Linguistics from the Simon Fraser University, with a focus in machine learning and computational linguistics. After working in the field for over 12 years, Anton has the expertise necessary to guide the company
through the ever changing world of emerging technologies. For more information on Anton, view his LinkedIn profile.

Ted Venema
Joining the team in 2014, Ted is responsible for leading all sales programs and initiatives at Frozen Mountain. With forty years of experience in product development, management, research and marketing; Ted brings a great wealth of experience and knowledge to assist Frozen Mountain in its growth.
Ted has worked in a variety of roles including Modernization Specialist (Oracle), President (BluePhoenix Solutions), VP Development (Antares and Software AG). For more information on Ted, view his LinkedIn profile.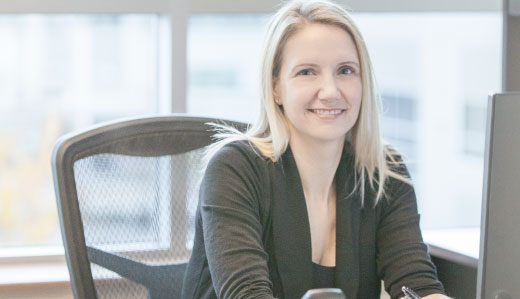 Renee Fisher
VP Professional Services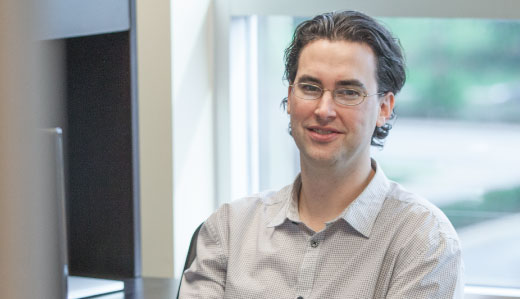 Greg Batenburg
VP Business Development & Marketing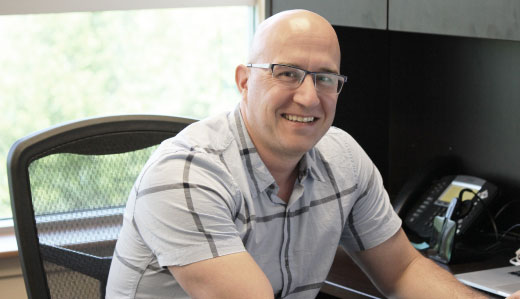 Tim Steeves
VP Product Development


Renee Fisher
Renee is responsible for managing the Professional Services division, overseeing all client projects, and the Frozen Mountain resources assigned to each project. She understands the needs of both the client and the development team, and is able to find the balance between creating the ultimate technical solution with the need for efficient development within an expected client timeline. Renee recognizes each client's business needs and processes are unique, and she enjoys working with each of our clients to solve their business problems.
Prior to joining Frozen Mountain, Renee worked at IBM for 14 years in many different roles including as an application developer, development team lead, business analyst and product owner, and within various industries including Telecommunications, Financial Services, eCommerce and Healthcare. In the extensive experience Renee has had in her career, she has gained the skills required to manage and adapt to any development and business challenge given to her professional services team.
Renee has a Computer Engineering degree from the University of Victoria. For more information on Renee, view her LinkedIn profile.

Greg Batenburg 
As VP of Business Development & Marketing at Frozen Mountain, Greg is responsible for identifying and developing new partnerships and key business opportunities. As a professional employed in the high tech sector for over 15 years, Greg has held several technical and management roles that bring a diverse range of talents to the Frozen Mountain team.
Greg is passionate about working with partners to learn their application and help identify ways Frozen Mountain can accelerate their Internet-based Real Time Communication (iRTC) projects. Greg is well versed in our technology stack and ready to help our partners achieve their business objectives and add RTC features and functionality to their products that will differentiate them from their competition.
To learn more about Greg, view his LinkedIn profile.

Tim Steeves
Tim is responsible for bringing the vision of Frozen Mountain's products to market. He brings 15 years of expertise in building innovative web, mobile, and desktop applications with a solid history of executing sensibly and efficiently throughout the planning, discovery, and development lifecycle.
As a stakeholder in both private and public companies deploying large-scale mission critical systems, Tim knows what it takes to roll out and maintain world-class products, and that world-class products require world-class teams. Tim is dedicated to ensuring the success of Frozen Mountain's customers, and he strives to deliver the best possible user experience in each and every release of our products.
For more information on Tim, view his LinkedIn profile.